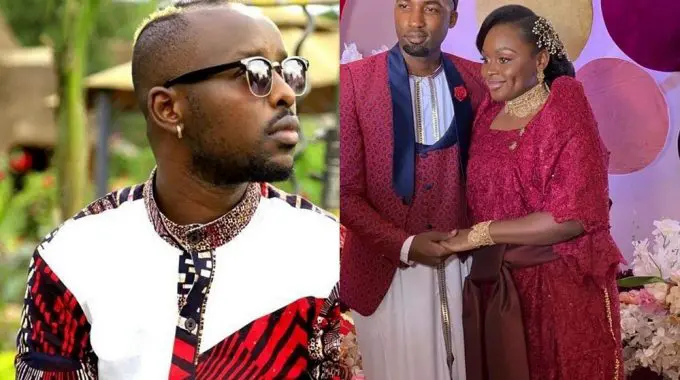 And, in many ways, there's never been a better, or worse, time to be struggling with your wife's past.
However, information reaching us indicate that singer Rema Namakula's new husband Hamza Sebunya is interested in buying her ex, Eddy Kenzo's Seguku house.
Sebunya, through his social media platform, posted that he wants to buy the house and that they should arrange a meeting with Kenzo to discuss details of the deal.
He further suggested that the main reason for his interest in the house was because Kenzo's daughter, Aamal likes it and so does Rema.
"I'm ready to buy Eddy Kenzo's House! Because Our Daughter Aamal likes it and even my wife seconds it," he posted. "My brother Musuza we can schedule a meeting and negotiate this business deal, Thank You!" Hamza added.
This come was after Kenzio refuted reports of the house being on sale at the moment.
Hamza is not the first to express interest in buying Kenzo's house.
Singer Big Eye, a former member of Kenzo's Big Talent group, recently claimed he was interested in owning the house.
The Big Muzik Ent. Chief executive officer's statement came days after Kenzo's first visit to his home last weekend after a period close to almost 3 years without setting his foot at the house in question.